a five class series to learn the fundamentals of yoga asanas
Are you new to yoga - or coming back to yoga after an injury, break or baby? Or would you like to refresh the basics to deepen your yoga practice?
This 5 class series is designed for beginners or those looking to re-learn the the fundamentals of a yoga practice, and is a solid way to explore your body + expand on your wellness journey.
We'll break down the asanas for you in a video AND a step-by-step guide to help you gain a deeper understanding of how the poses work. The program is broken down in standing, seated, and balancing poses with a final class that helps you put it all together into a Vinyasa flow.
If you're nervous to try your first in-person yoga class- start with this program!
Meet Jake Gilmore
Jake was Born in Springfield, Missouri. Growing up in a small town, like many other folks he felt the pulling notion of "more". Feeling the pull of wanting more knowing and information, he enrolled in college at Drury University and majored in English and Writing, with a minor of Psychology in the study of archetypal symbolism. During his studies, he took a Yoga and stress course elective and his life changed direction, as he found asylum in the practicing of Yoga, an introduction of Body, Mind and Soul practice. He completed his 250 hour Yoga certification with eagerness to teach, to share his passion of Body, Mind and Soul
Jake values the practice of Yoga more than just the physical poses. It is the promotion of self reflection and awareness of self and others, the pathways and thoughts we all have that help or hurt ourselves in our daily being. It is to be present in the practice and not meddling in the past or future thinking, just the moment. He uses his love of making music and music in general to enrich the Yoga experience, as he knows the power of sound and intent.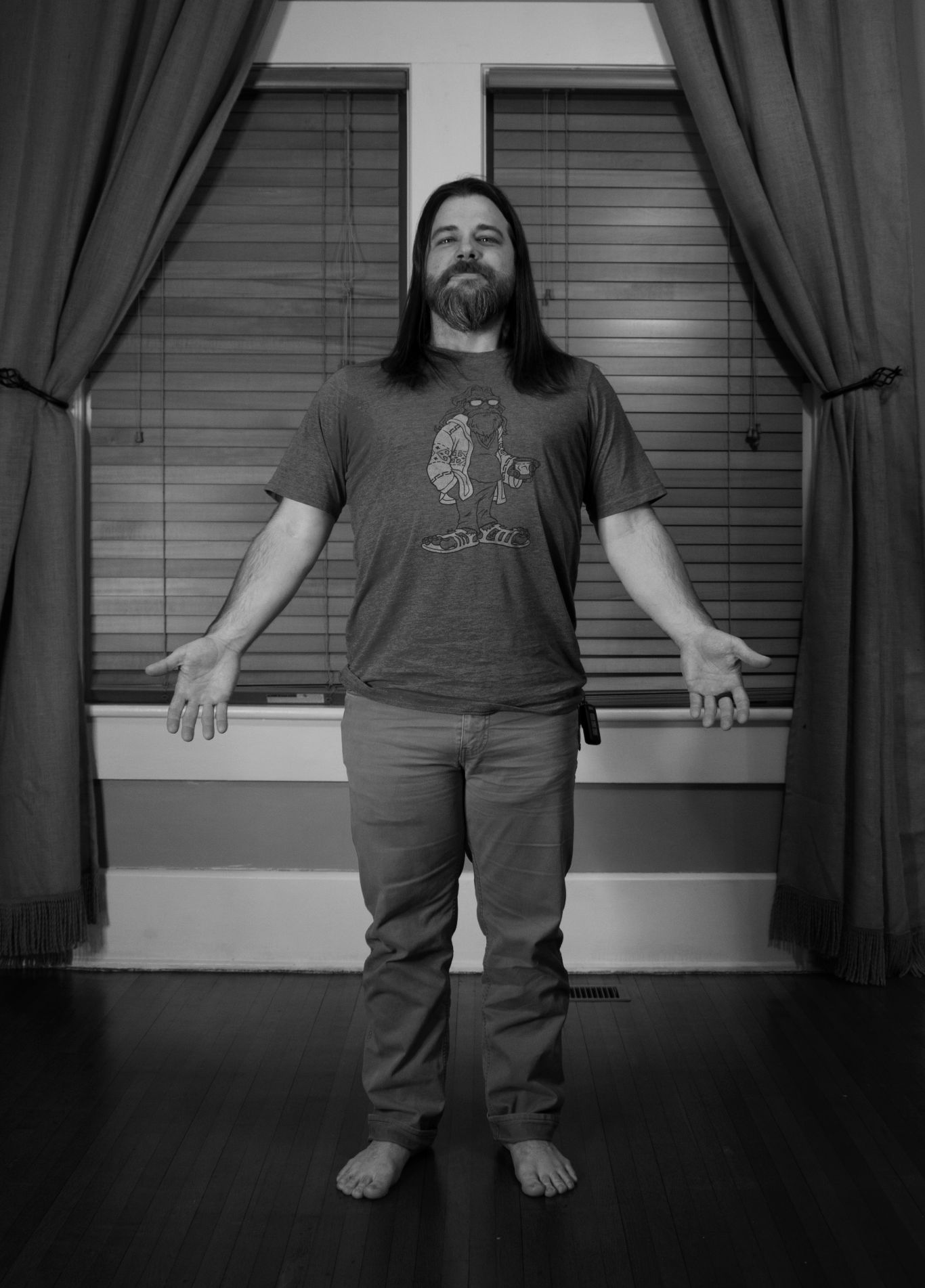 Other Courses That May Interest You