Are you ready to teach yoga but not yet confident enough in your skills as a teacher? Or have you been teaching yoga for a while but feel like your teaching style is stale or stuck in a rut?
This mentorship program will help you evolve and grow as a teacher, coming into tune with your own original style and brand as you carve out a special niche for your classes and offerings.
This is a 12-week mentorship program designed to help yoga teachers that are still struggling with teaching yoga and/or yoga teachers that are looking to change things up and feeling that their classes are stale or stuck in the same old routine that does not inspire them anymore! 
This mentorship program will be a deep dive into unraveling the old patterns and habits around your yoga teaching styles and discovering what your true gifts and unique experiences can bring to your classes. This fresh approach starts with changing your mindset and challenging yourself to level-up on what you have to offer. This can be uncomfortable and intimidating at first, but ultimately rewarding.
If you are ready, join Jay MacDonald for a transformational experience!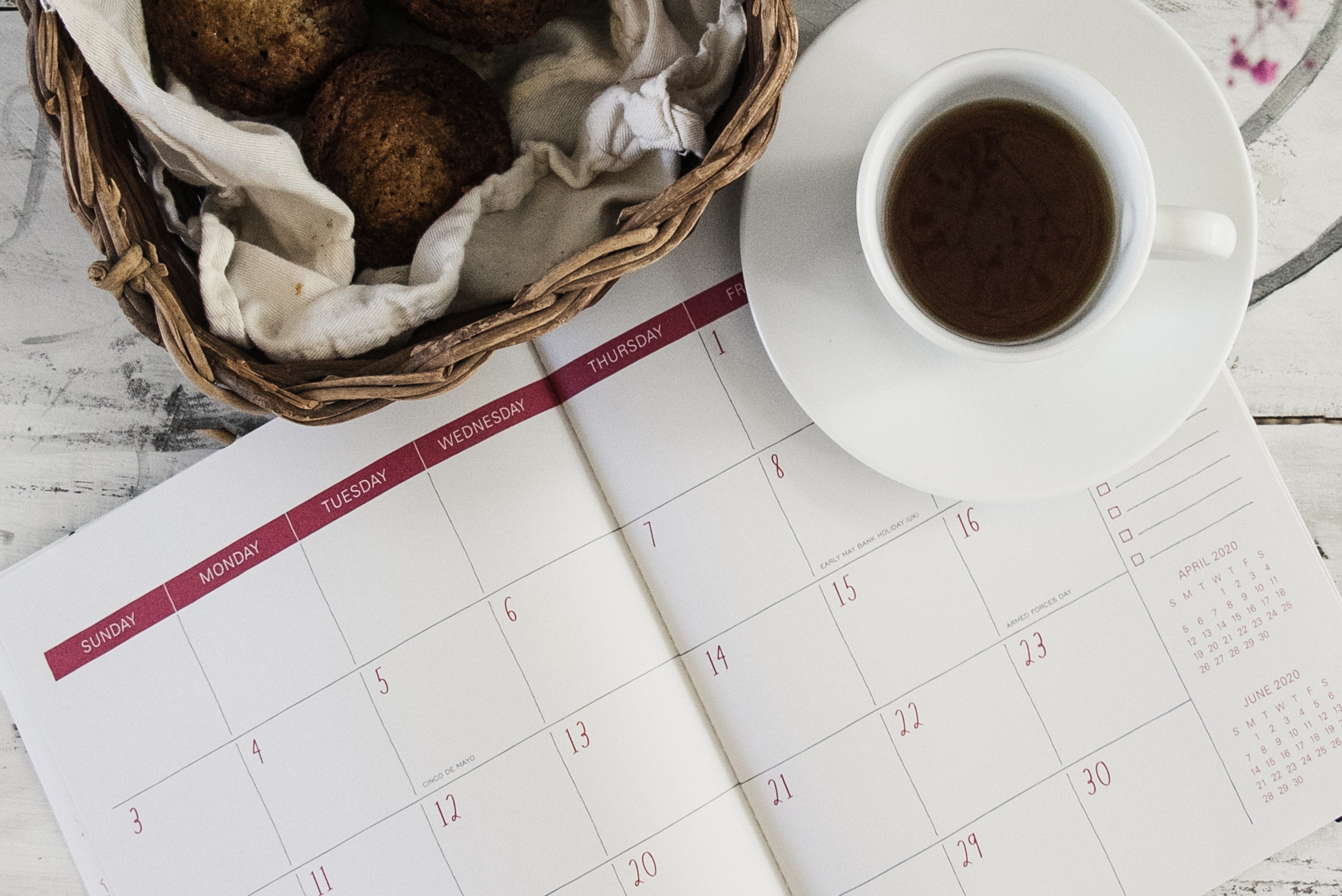 This will be a 12 week program so each module will have two weeks for completion- giving you time to process the information.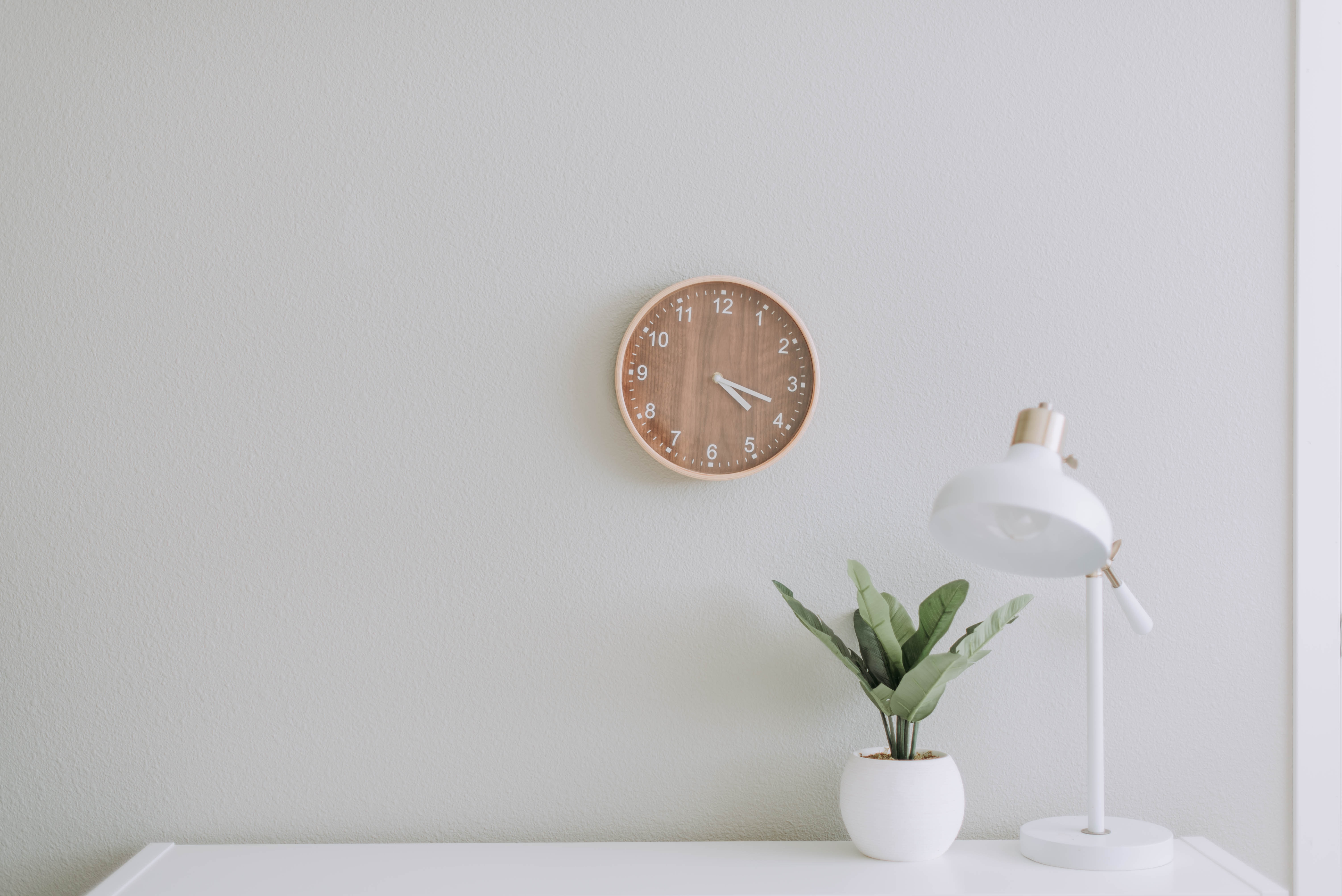 Weekly one hour Zoom group calls and one hour in-person coaching session or one-on-one zoom call each week.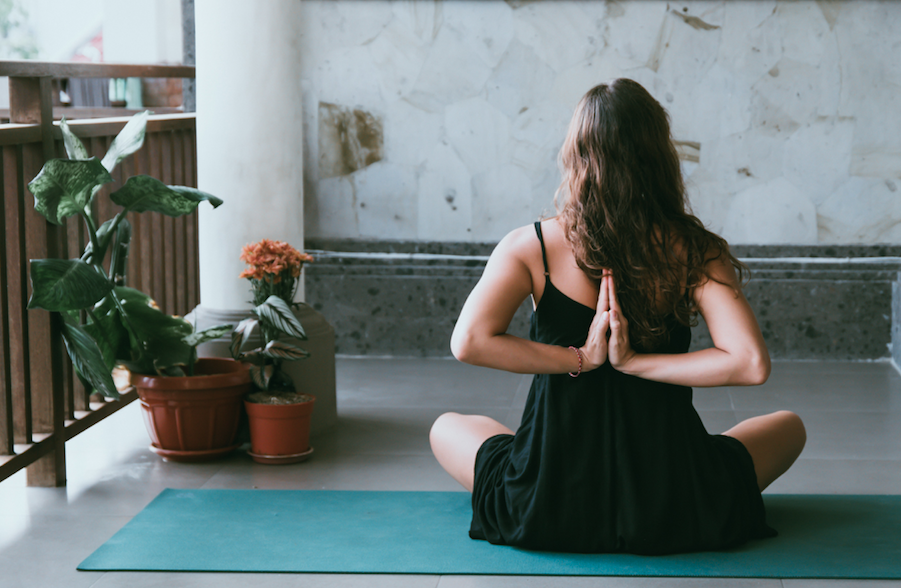 A FB page for questions and concerns along the way and a final wrap-up one-on-one zoom meeting or in-person meeting to review goals, intentions and next steps for you. 
Other Courses You May Be Interested In