At Waynesville Yoga Center, we celebrate and offer many therapeutic modalities for healing.
Our courses are thoughtful collaborations created with our students in mind. We hope you find the perfect virtual program to support you on your journey to a balanced mind, body + spirit.
"What an amazing journey of transformation I have begun at Waynesville Yoga!
I cannot say enough wonderful things about the classes and instructors. It's the best thing you can do for your mind and body." - Mary J.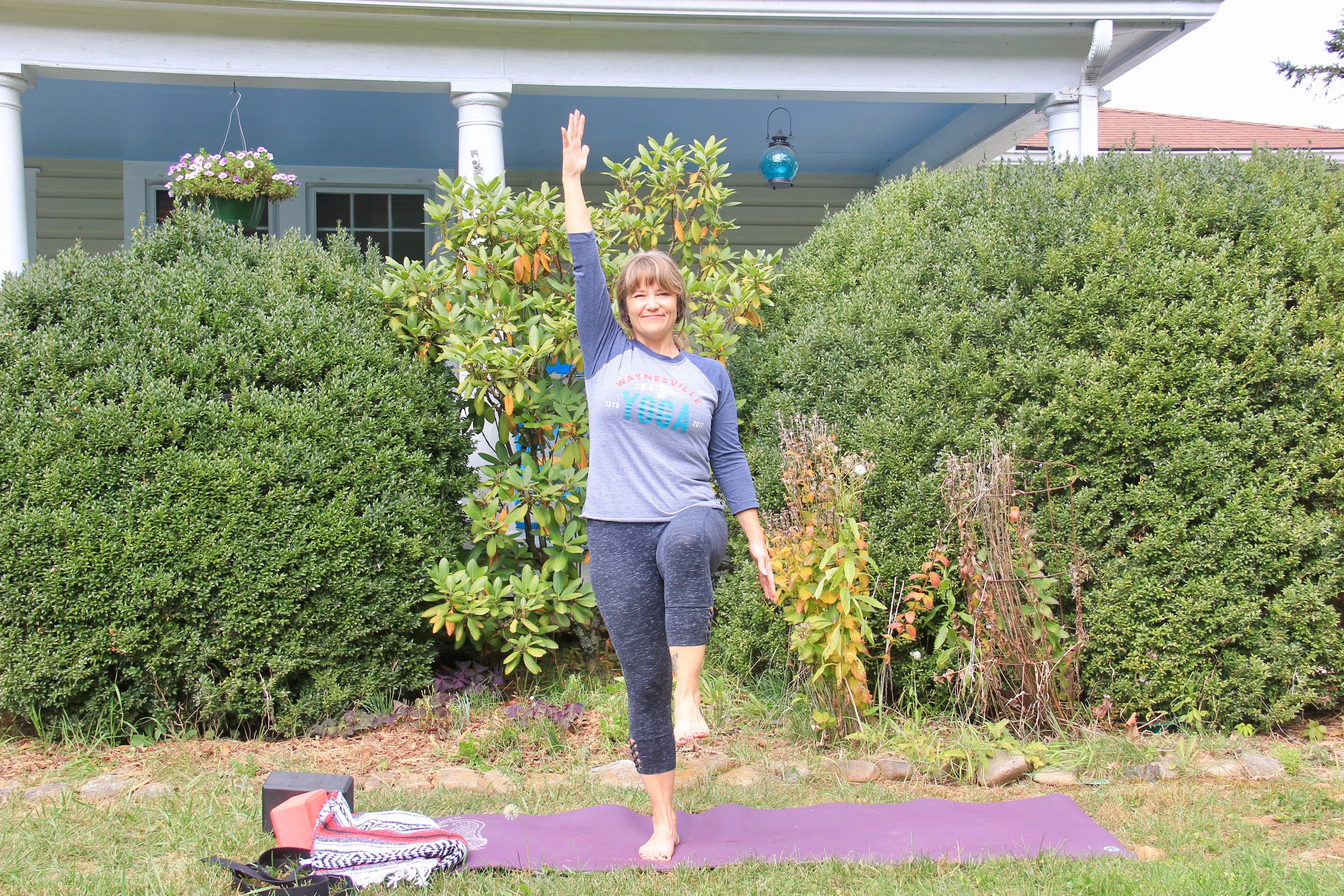 Courses That May Interest You
Disclaimer
These courses are providing information and practices for you to make the best, well-informed decisions for yourself. These courses are not intended to prescribe a treatment or suggest rejecting a physician's advice. Please consult your primary care physician with any questions about your specific medical care.