Ready to drift off into a great night's sleep? Yoga is the perfect way to reclaim your pathway to dreamland!
Yoga for ZZzzzs: Finding calm, rest & relaxation is a virtual 7-day program designed to promote mindful awareness, whole body wellness, rest, relaxation + a good night's sleep.
As you transition through the ups and downs of life and the seasons, taking time to focus on our personal well-being and the overall health benefits of a good night's sleep cannot be underestimated!
This program will be the perfect way to wind down at the end of a long day!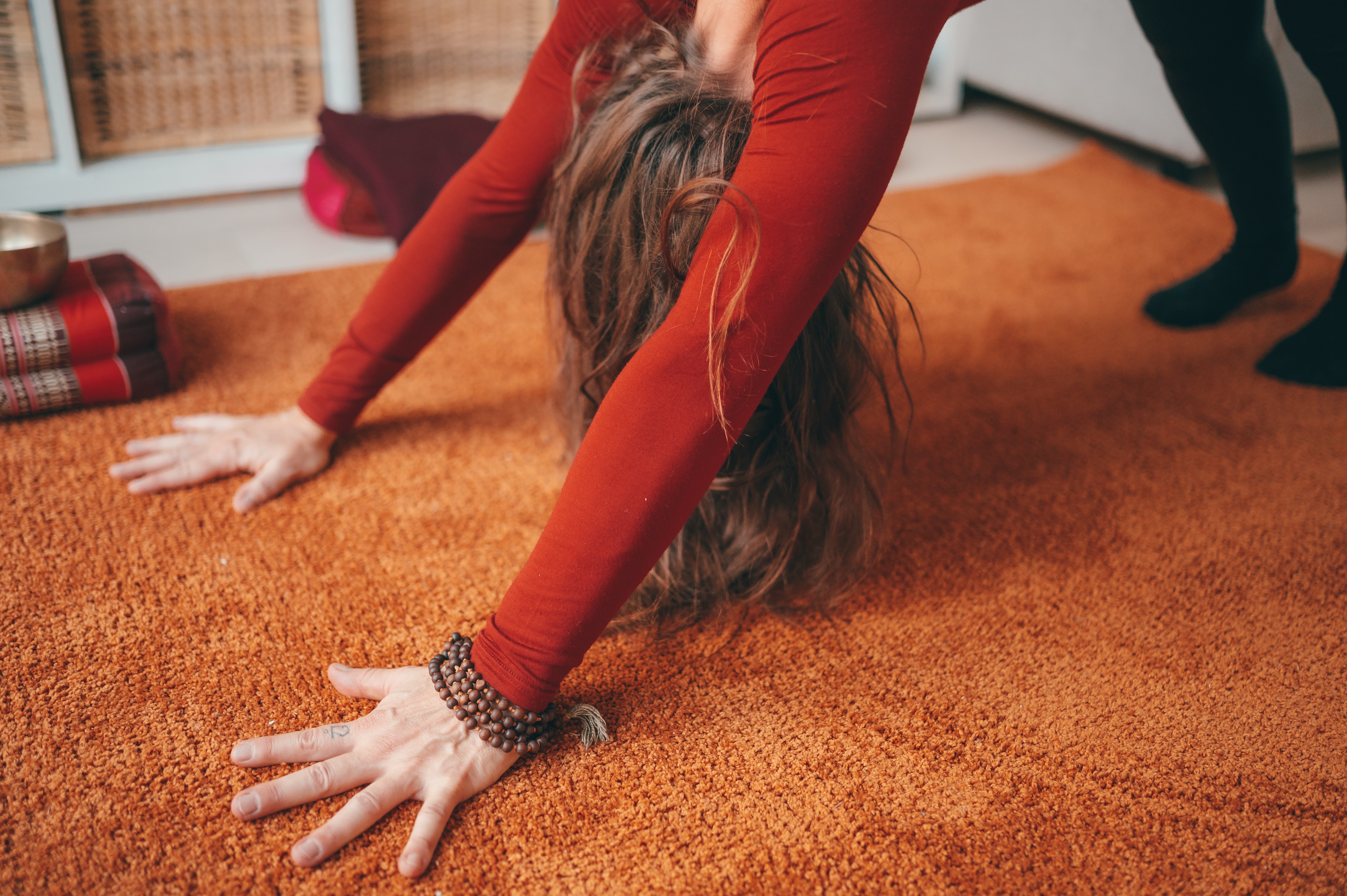 Daily Videos
Learn new techniques of breathing + meditation that encourages relaxation, and expand on your asana knowledge.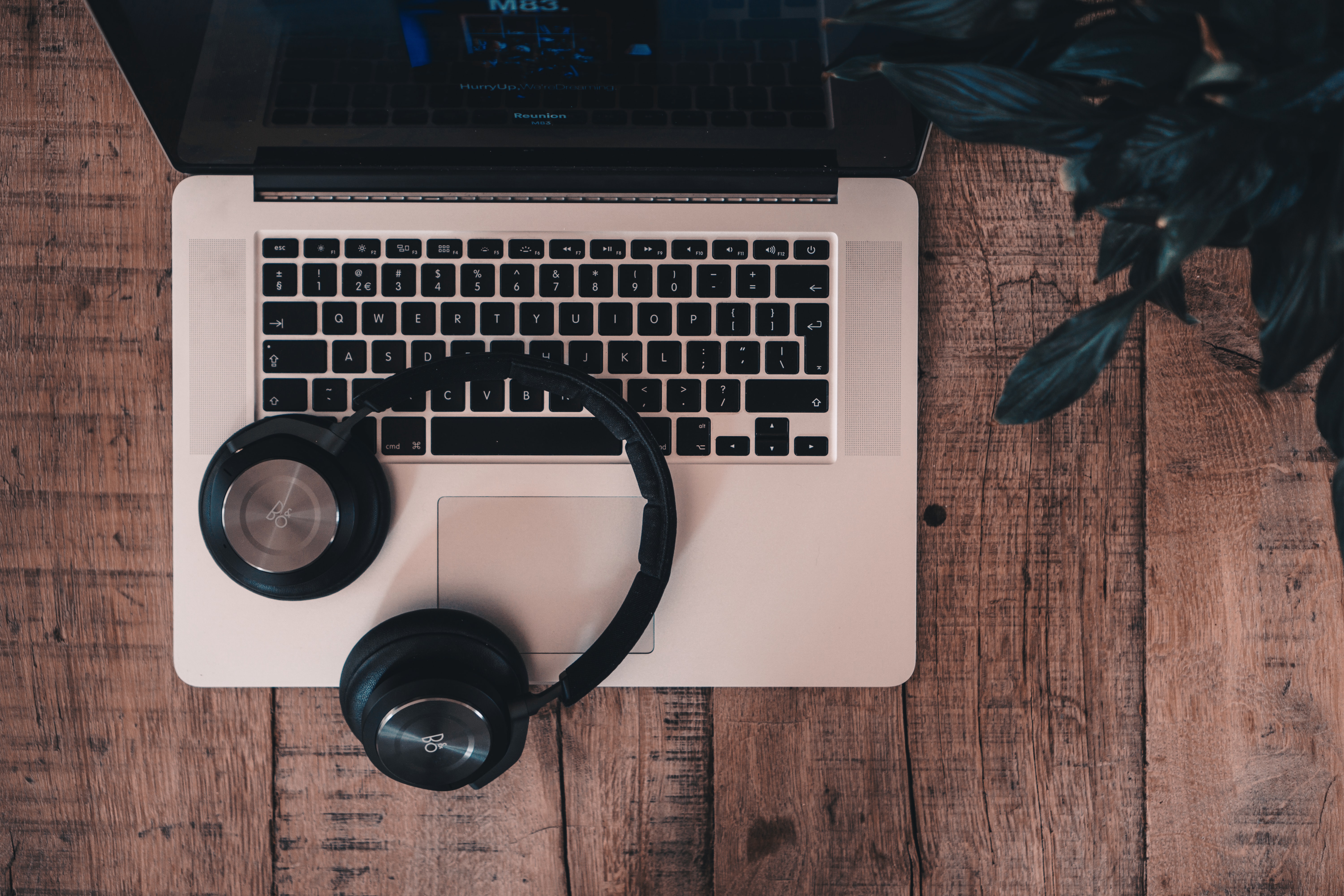 Yoga Nidra Audio Sessions
Yoga Nidra, or "yogic sleep" relaxation, is sure to rest the mind, regenerate the soul, and ready the body for a good night's sleep.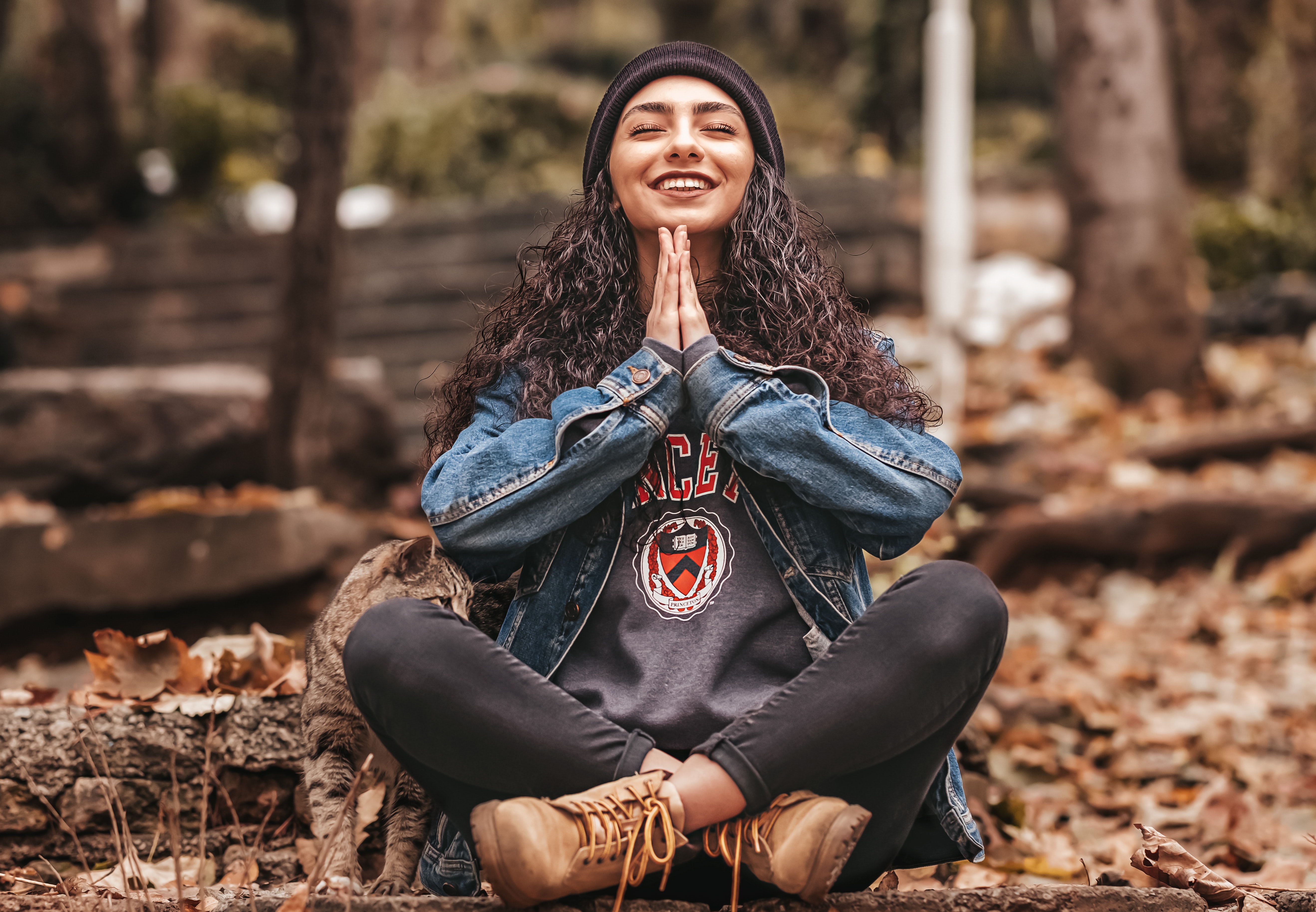 Daily Content
These daily lessons will be focused on whole body / mind / soul enrichment to nourish and support deep relaxation and enhance your sleep.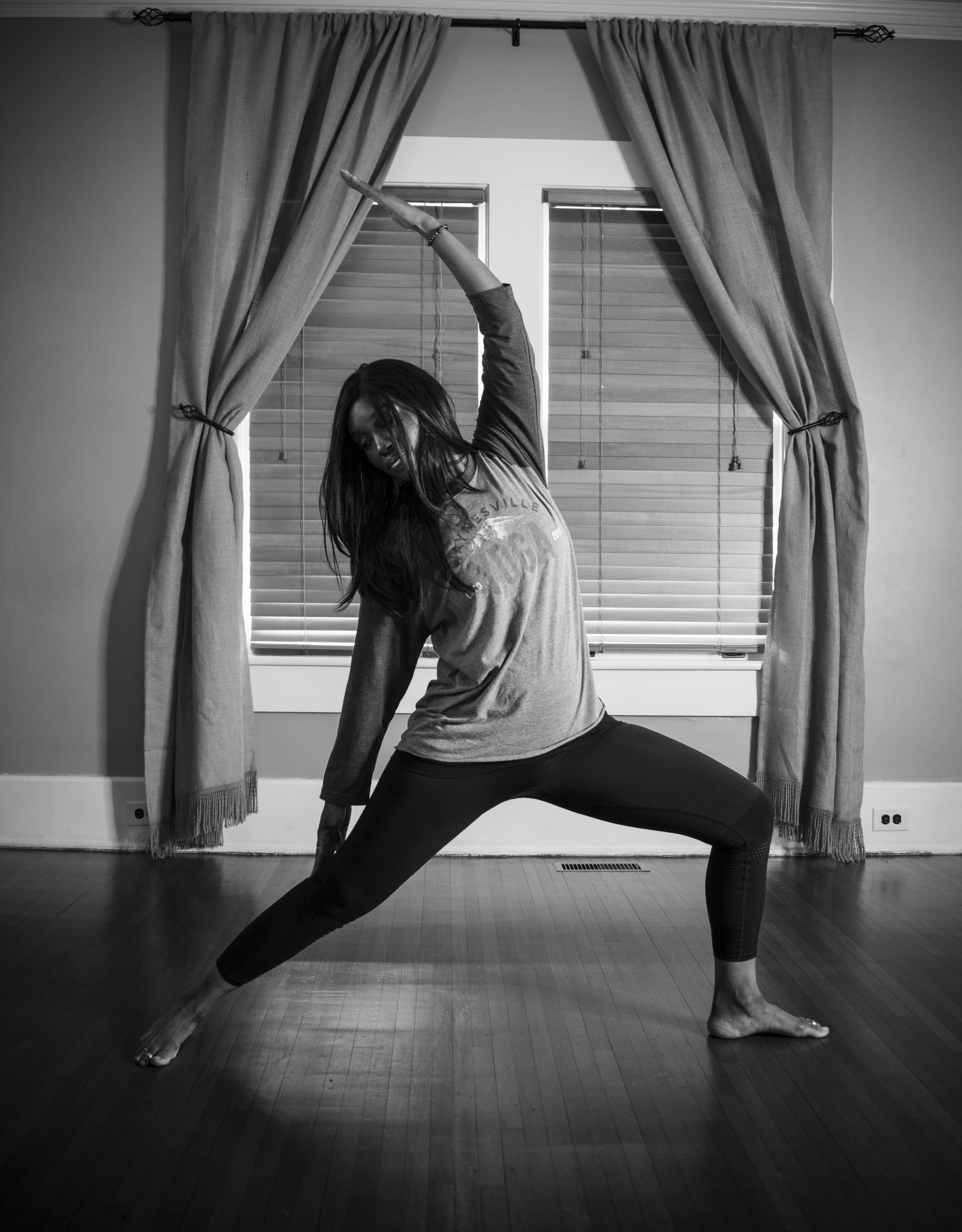 Yoga for ZZzzzs was created by Renee Albert, RYT-200, teacher at Waynesville Yoga Center. Renee honors the traditions of yoga and is committed to motivating, inspiring, and supporting yoga practitioners at each stage in their journey, and encouraging budding and seasoned yoga enthusiasts to build strong foundations for a long term, sustainable, yoga practice.
Other Wellness + Self-Care Courses by Waynesville Yoga Center
Disclaimer
These courses are providing information and practices for you to make the best, well-informed decisions for yourself. These courses are not intended to prescribe a treatment or suggest rejecting a physician's advice. Please consult your primary care physician with any questions about your specific medical care.